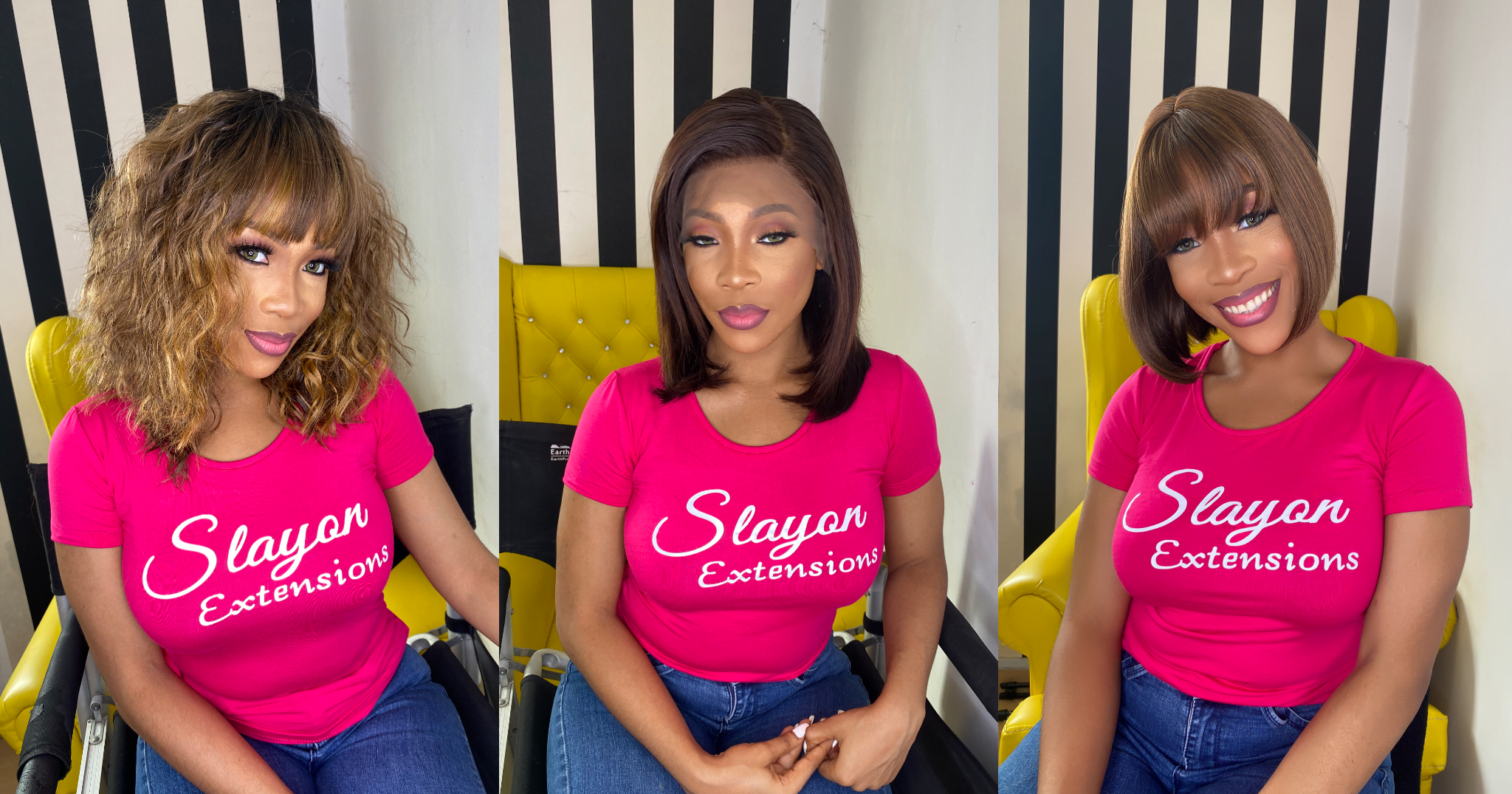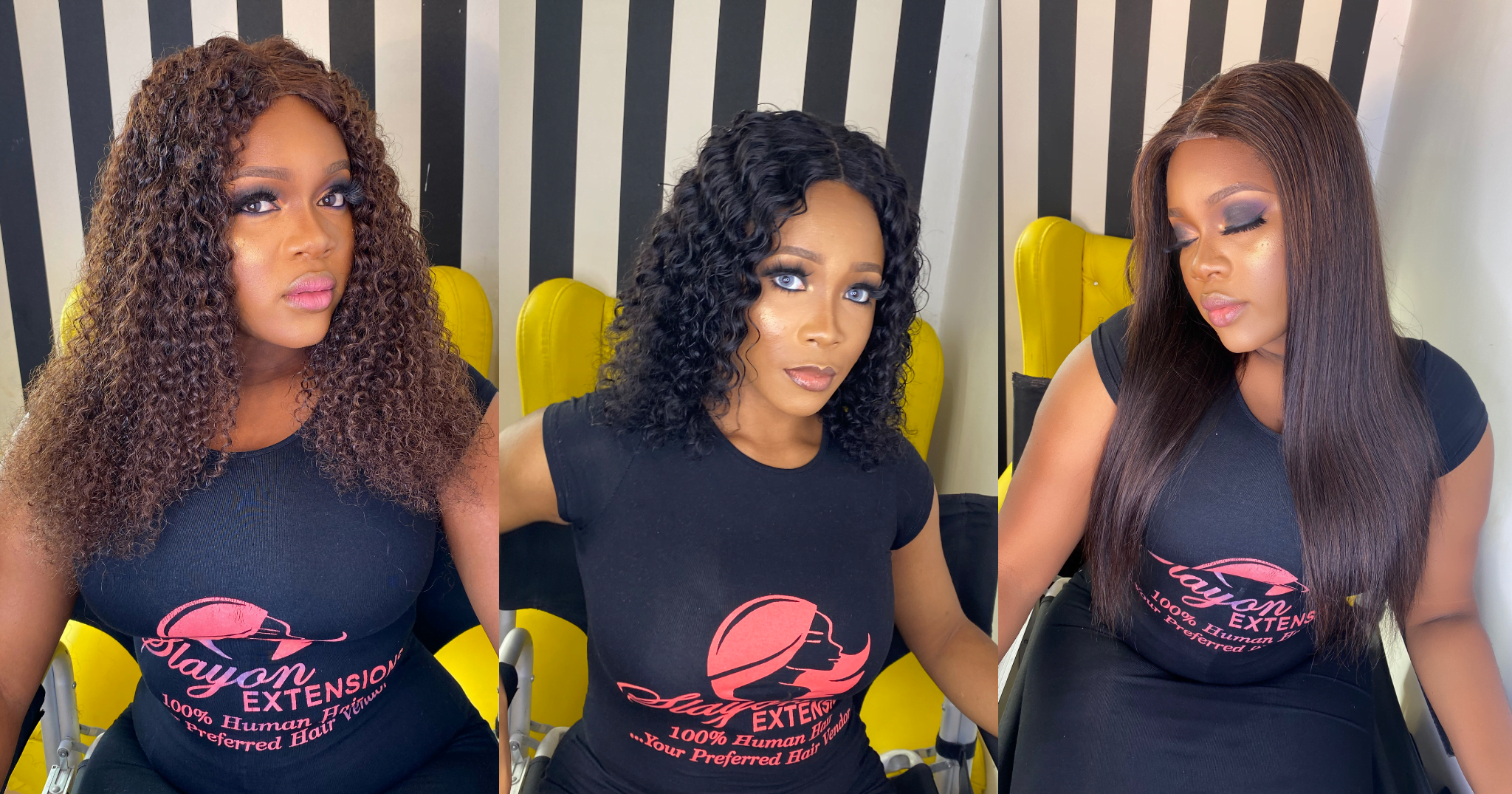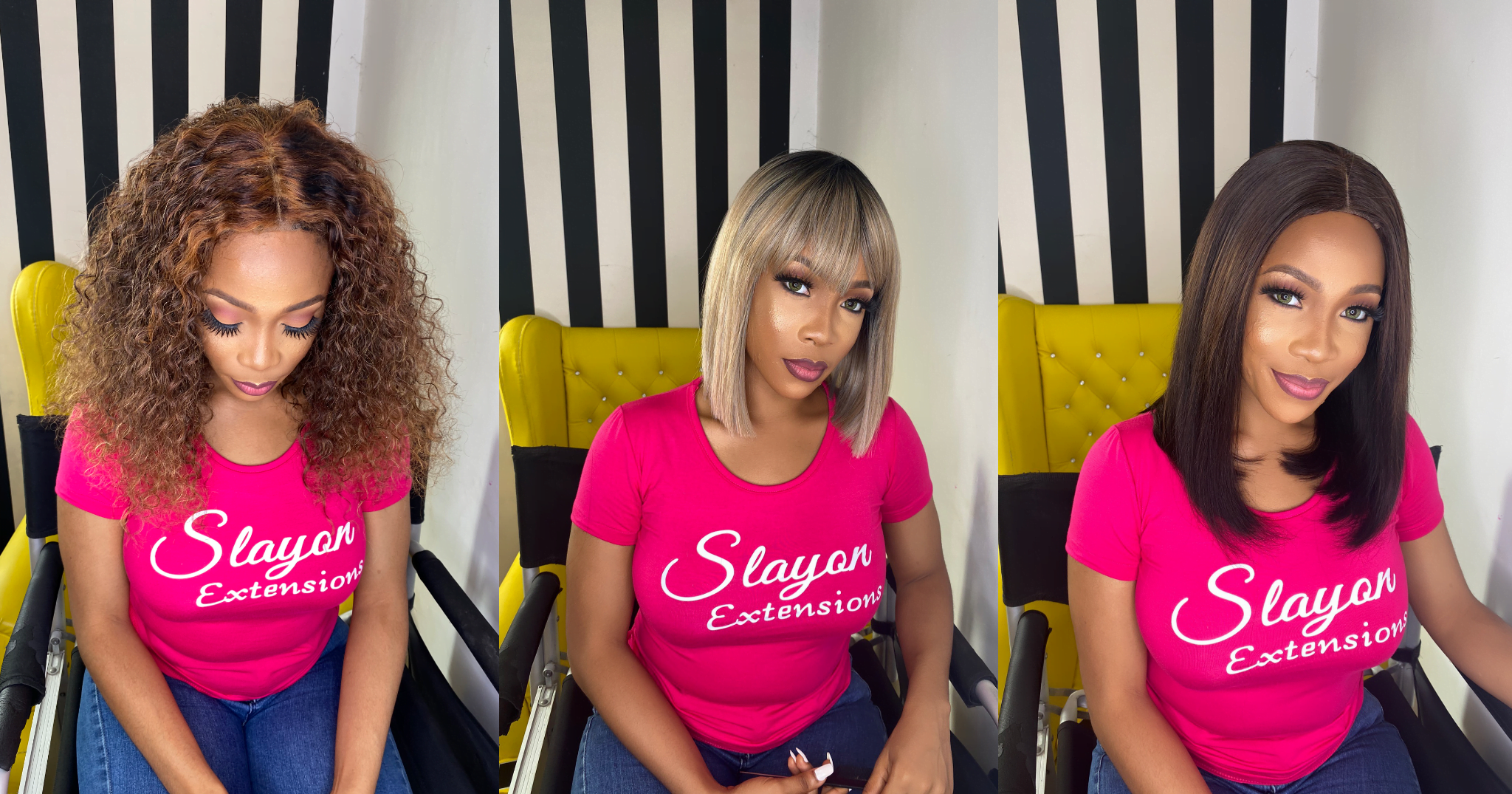 PicsArt_09-10-09.46.49
Welcome to
Slayon Extensions!
PicsArt_09-10-09.49.58
Our products are 100% hair
We take pride in every strand we sell
PicsArt_09-10-09.48.00
Shop Affordable Hair Products Today!
Our Best Sellers
Shop our best selling wigs before they go out of stock!
Our Features
We make sure you enjoy a stress-free shopping experience
Follow us on Instagram
Be updated with our most recent products and updates on Instagram!